Achieve Sustainable Results Today With Our Personal Training Program
At Stax Elite Training, we're dedicated to giving you individualized attention on your journey to better health and fitness. With our Personal Training in Johns Creek, you don't have to worry about getting lost in the big group setting any longer.
We're here to provide you with unwavering accountability and support. And our proven system allows you to tailor each and every workout on the path to sustainable total-body results.
We work with men and women of all skills and abilities, helping you reach your goals one step at a time. Learn more today!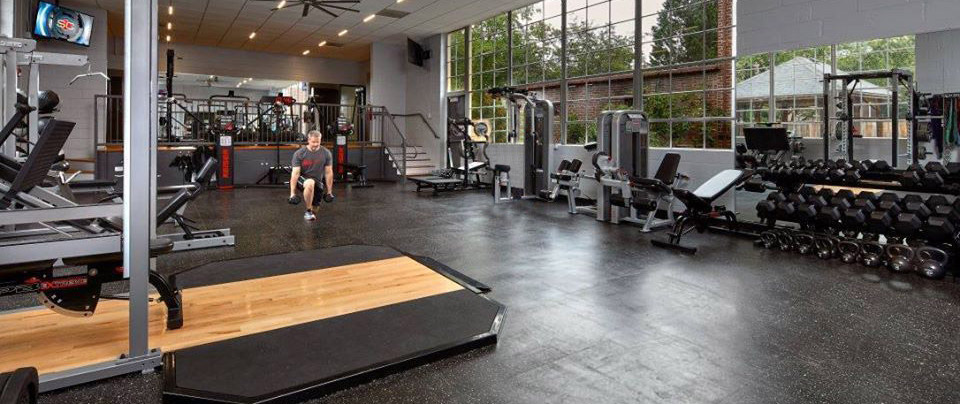 So How Does Our Personal Training In Johns Creek Work?
You'll begin with a 1-on-1 consultation where your dedicated instructor can learn more about your fitness goals and your training history. We'll work together to create short, medium, and long-range goals that will keep you motivated every step of the way.
From there, you'll enjoy a streamlined approach to your workouts, with exercises tailored to your skills and priorities. And, of course, your professional instructor will be there to ensure that you are safe and accountable in your training.
At Stax Elite Training, we don't cut corners or take the easy way out. We're here to help you:
Enjoy total-body success that is healthy and sustainable
Stay motivated and challenged each and every day
Train without the worries of injury or intimidation
Walk away feeling more confident than ever before
PLUS There's Nothing More Convenient Than Stax Elite Personal Training
Rushing around town to make your designated class time is a hassle. Plus, once you get there, your mind is running a million miles an hour thinking about all the things you forgot along the way.
With our Personal Training in Johns Creek, you can step away from the noise.
We're on your schedule, training when it's most convenient for you. Because when you work out, you should find joy in escaping the stresses of everyday life. Focus on your success with us.
Our Personal Training program can quickly help you enjoy:
Boosted energy levels all day long
Better, more restful sleep
A constant feeling of accomplishment and pride
Healthier, happier lifestyle habits
Take The First Step Today! Sign Up Now For The Best Personal Training In Johns Creek
If you're struggling to get back into the fitness routine or you're just looking for a change after years of the same boring system, come join us at Stax Elite Training and see the difference a little fun can make in your workouts.
There's no prior experience level required. We're ready to fully customize a program that perfectly fits your needs and works towards your goals.
Just fill out the short form on your screen today to get started or learn more. We'll be happy to answer all of your questions right away and get you set up in no time!